Yoga Retreat 16-21 May 2021
*** LAST FEW SPACES ! ***
Find your Inner Yogi
Sunday 16 to Friday 21 May 2021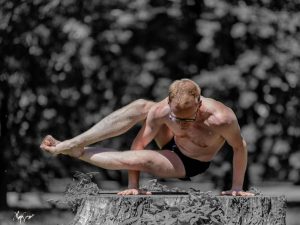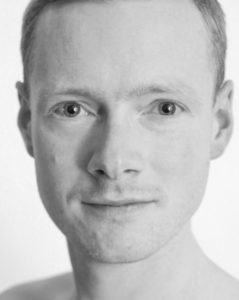 Finca la Maroma welcomes back Matthew from Matthew Gough Yoga to offer this special 5 day / 5 night naked yoga retreat.
We all have one, the inner yogi. It's just a case of knowing where to look to find him. I found mine at Finca la Maroma, and on this yoga holiday we'll explore our relationship with ourselves, with the men around us, and with the world at large, and see if we can find yours too. Suitable for beginners and experienced yogis alike, we'll look at both the physical side of yoga: flexibility, strength, balance, breathing; as well as the mindful side of yoga: meditation, self-awareness, inner calm.
Price €725 based on two guests sharing a double studio (plus optional chill-out weekend at 20% discount).
Download full details here (PDF).
Space is limited, so contact us now to reserve your place.
Matthew has been teaching yoga for four years and practicing for more than 11. As a latecomer to yoga he's particularly keen to bring yoga to people that that think yoga isn't for them: "if I can do it, so can you!"
His yoga style is down to earth, practical, physical, straightforward. A mixture of static poses and flowing sequences, his classes are mindful but not spiritual, welcoming and accessible to everyone regardless of your belief or spirituality. There's no chanting, no sanskrit, no music, just a safe friendly environment to be who you want to be. You'll learn about alignment, balance, strength, flexibility, and how to work with your own body in the way that's most beneficial to you.
Expect support and encouragement, and hands on adjustments if that's something that will help your practice. Come with an open mind and bags of enthusiasm!